Passport Pick-up
The Chinese Embassy/Consulate requires citizens of certain countries, e.g. France, Turkey, etc. to apply in person at the embassy. CVSC is not allowed to submit applications on their behalf. There are also applicants who prefer to personally submit their applications at the Chinese Embassy/Consulate. However, the Chinese Embassy/Consulate does not offer same-day service, meaning applicants who have applied in person must wait for a few days to pick up their passports. CVSC's passport pickup service allows these applicants to return home as soon as their application is accepted, instead of waiting in a hotel room for a few days. We will pick up your passport as soon as the visa is ready and overnight it to you without delay. This passport overnight delivery service consists of three simple steps.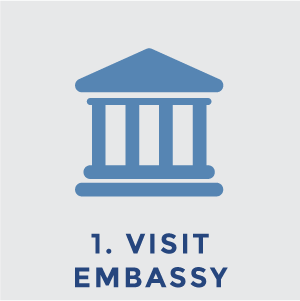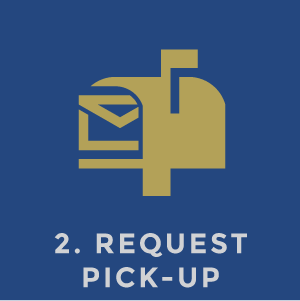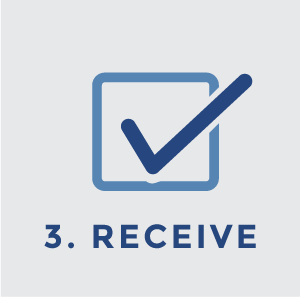 Passport Pick-up Process
1. Submit your application at a Chinese consulate and receive a pick-up slip
Need help with preparing your application? Check out our Application Pre-Check Service.
2. Drop off or mail the pick-up slip and our Order Form to our local office.
Click here for our locations and find out which one is your local CVSC.
3. CVSC will pick up and FedEx your passport back to you as soon as the visa is ready.
Passport and Chinese Visa Pick-Up Service Fees
Per shipping address
$79.00
Fees are exclusive of all other service fees, government fees and shipping fees
If you have any questions about your passport application or renewal, please call CVSC customer service at 1-800-799-6560.
Need Assistance?
Our team is at your service to help you with your passport and visa issues, or to answer any related questions